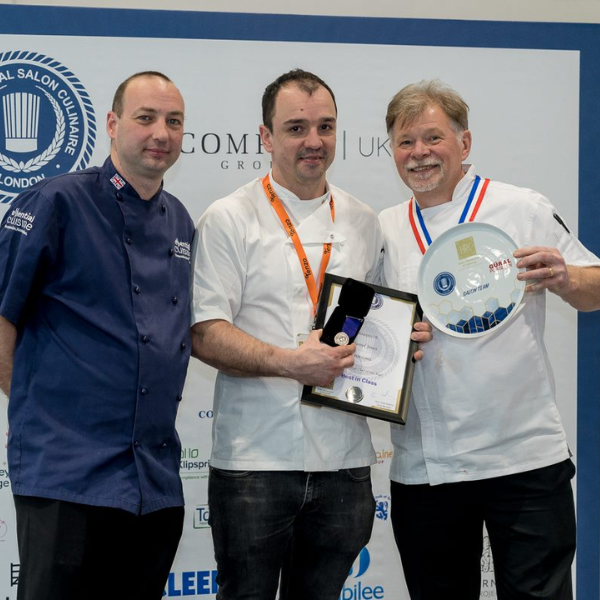 Daniel Jones - Executive Chef & Co-owner, JT at the Abergwaun Hotel
"I am over the moon to win the Pub Chef of the Year at International Salon Culinaire. It's a great honour to have cooked alongside other great culinary talent, and I'm delighted to have been recognised by the esteemed judges on the panel this year. I'll be taking my accolade back to my hometown of Fishguard, where I hope I've made the community proud."
Brian Robb - National Chair, Hospital Caterers Association
"What a day, the Hospital Caterers Association NHS 4 Nations Challenge, exceeded all expectations. Nick Vadis calmed the teams prior to their experience and wow they did not disappoint. Public Sector Catering was put back on the map with exceedingly high standards. All our competitors have left this experience with new friendships and treasured memories."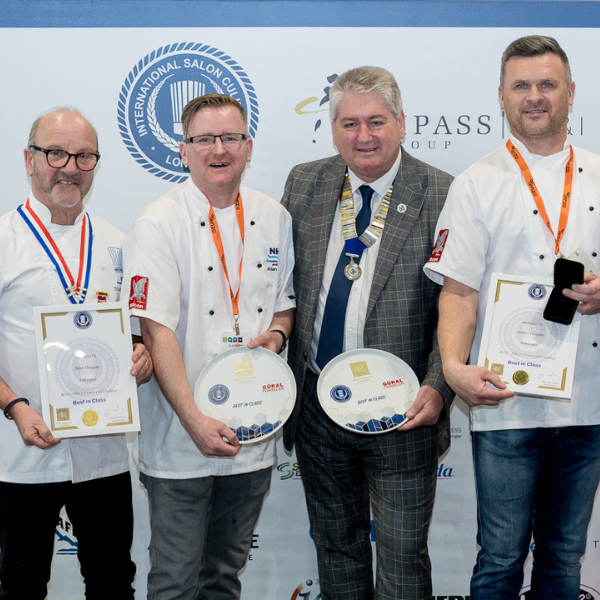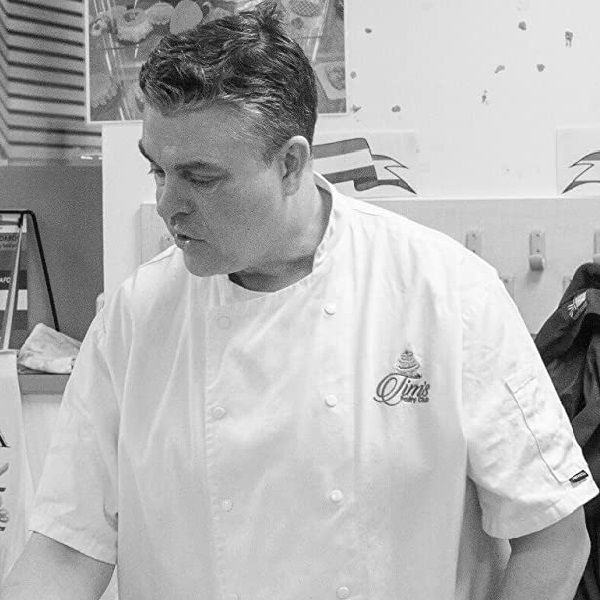 Tim Fisher - Pastry chef
"Competing at Salon Culinaire at the HRC show has had a hugely positive impact on my career. To win medals and awards generously donated by the sponsors has been wonderful but the knowledge gained, the great people I have met and the opportunities that opened up for me in my career has been the true reward of competing for over 20 years. To win awards at this competition you must practise and sacrifice hours of your time to improve your skills which in turn make you a better chef which in turn will improve your knowledge and make you more valuable for employers. The rewards and positives of competing are huge, I encourage everyone to compete and to support others who enter."
Rick Owens - Sous Chef, Tottenham Hotspur F.C.
"Winning Best in Class at the International Salon Culinaire has changed my life, I have gained lots of opportunities from the competition The competition has opened so many doors for me to develop my career, and it is an amazing experience to be a part of."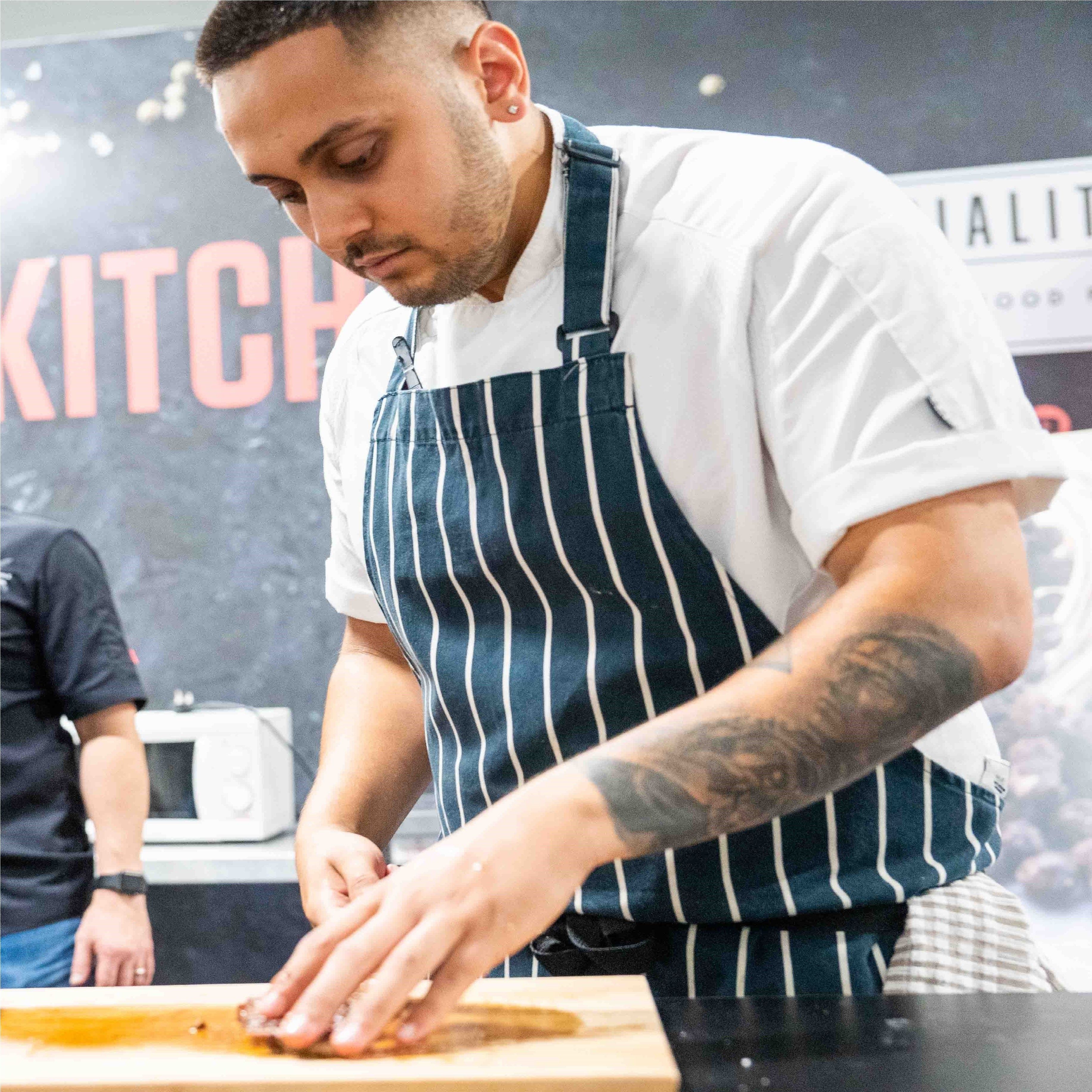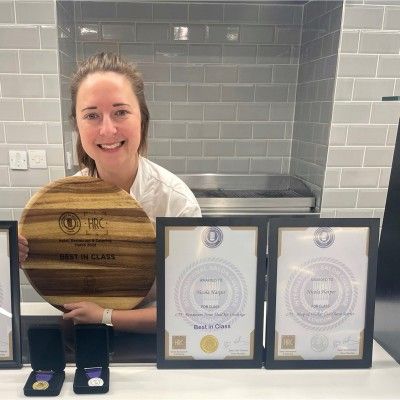 Nicola Harper - Head Chef, Compass Group
"Winning best in class at the International Salon Culinaire is probably one of the best feelings I have ever felt within my career. For me it's not about competing against other chefs, you are competing with yourself. International Salon Culinaire for me has developed my skills, my confidence and also it gives you an amazing buzz in and around the kitchen."
Connor Bird
"For me Regardless of winning or losing competitions at the International Salon Culinaire you will gain a tremendous amount of experience and knowledge. It has helped me become more confident and organised as a chef and also allowed me to meet some amazing mentors who have helped me further my career in so many ways. I have progressed through the years and gained best in class which gives me a great sense of achievement and drive to keep going and improve."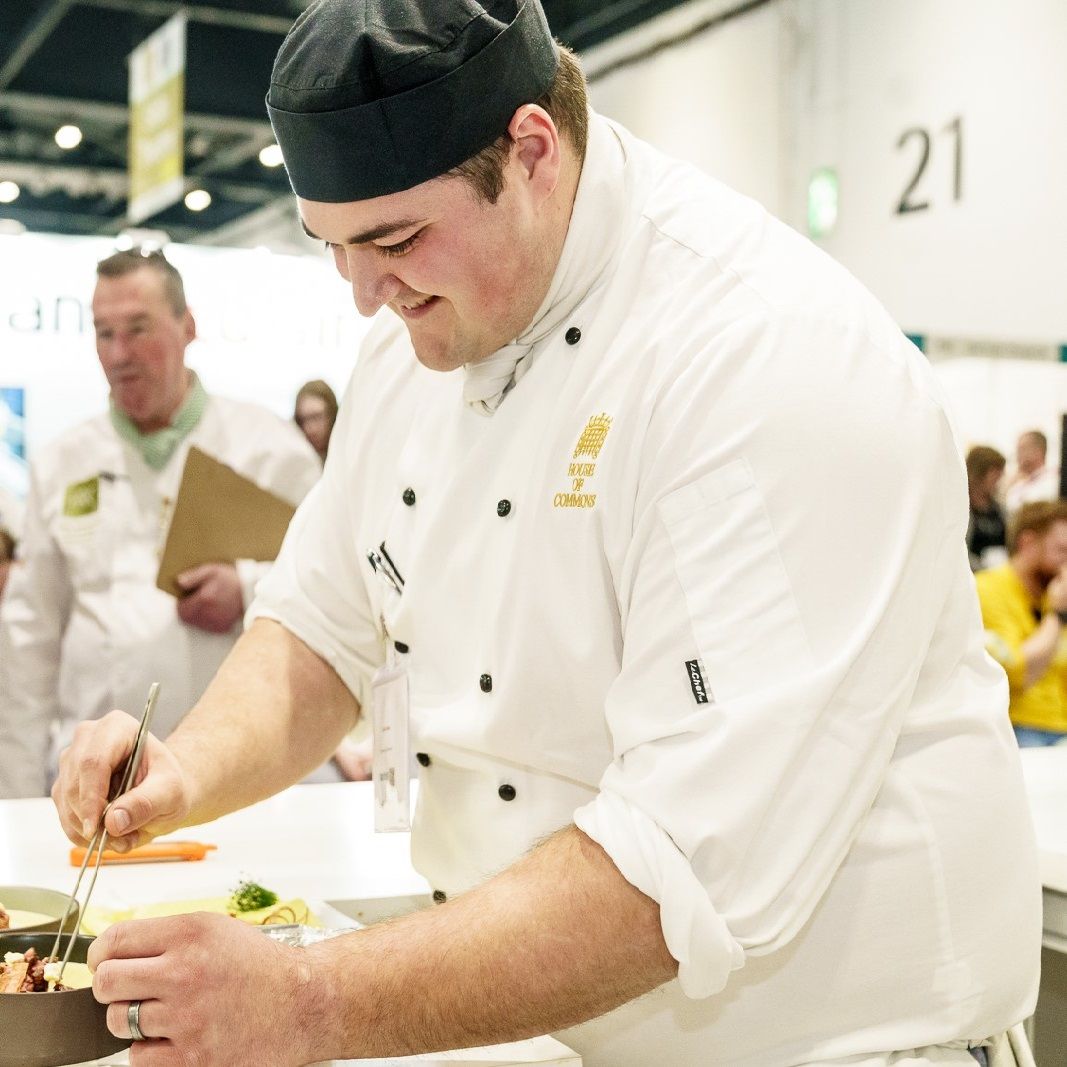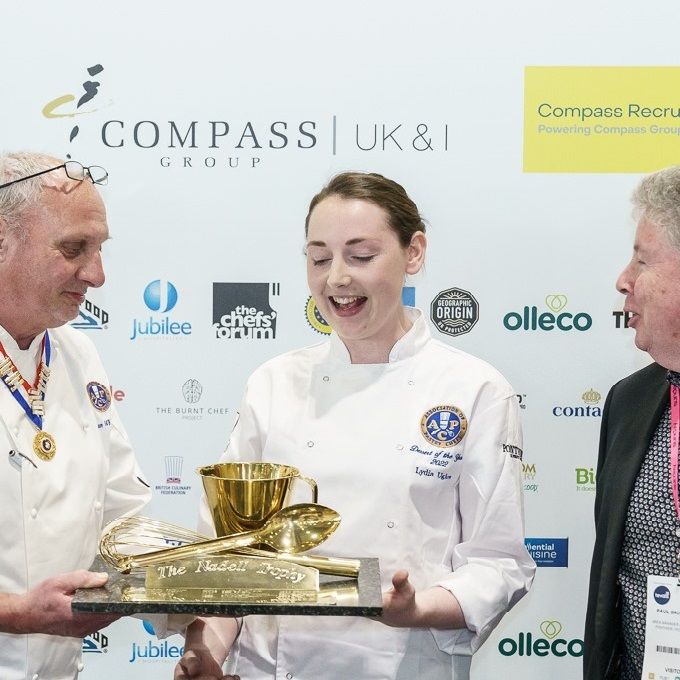 Lydia Uglow - Pastry Chef, The Newt
"Being involved in the Salon Culinaire 'Dessert of the Year' competition pushed me to do so many new things, I learned so many new skills and techniques. Winning Best in Class really was an incredible experience, it was so much fun and was such an achievement, I would encourage everyone to enter and to be a part of it."