Welcome from our Chef Director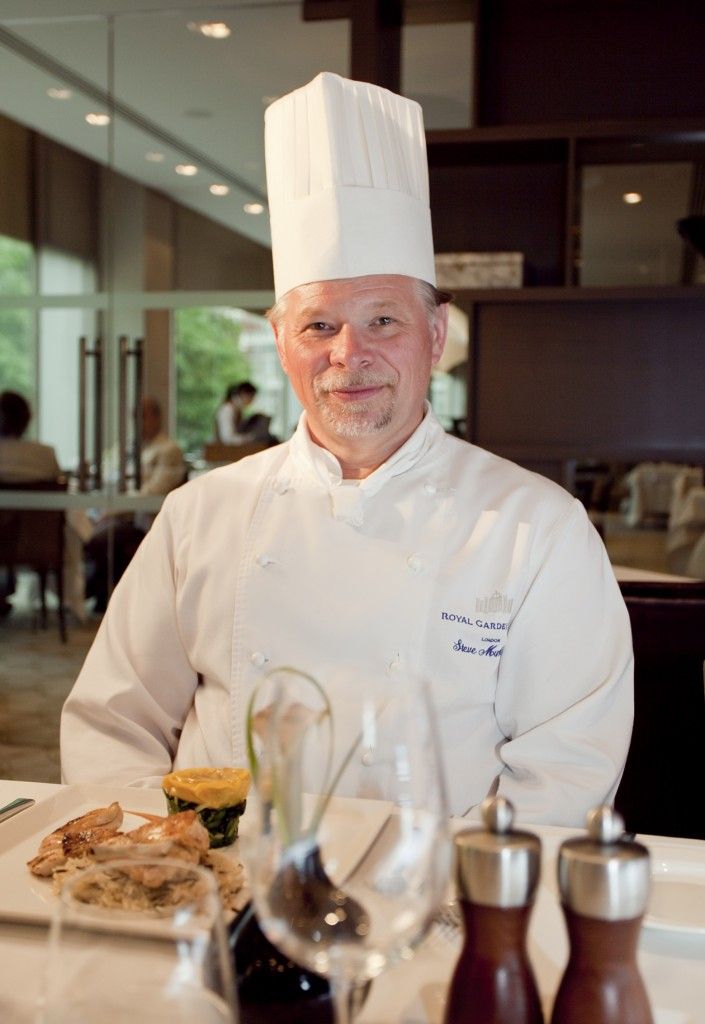 So, it's time to dust off your competition knife sets and set about choosing your entries for next year's International Salon Culinaire competitions.
Every year I wonder where the last 12 months have gone, but this past year has been particularly frantic, and full of some amazing events that have affected our great industry. Chefs are in more demand than ever, with the industry crying out for new recruits. HRC and Salon Culinaire give us, the 'cheffing' industry, the opportunity to shine and show off our talents, encouraging others to join and make us stronger in the long term.
This year's competition line-up had over 100 different competition classes. This included some exciting new live competitions with themes that reflect the challenges in today's hospitality sector. The Craft Guild of Chefs Team of the Year was required to create bowl food fit for a banquet, our Official Meat Partner, Alliance NZ, brought their successful Lumina Lamb Competition to HRC and Salon for 2023 and, after the success of 2022, the Apprentice Challenge returned. Plus, we had the return of the Stadia team event, which saw football team chefs go head-to-head, and we introduced a new online training competition for chef lecturers in partnership with The Grande Cuisine Academy.
There are many different competitions for chefs of varying levels of skills and experience, so I'm sure you will find a class that will appeal to you. As well as adding new classes to the program we brought back some of the most popular competitions from previous years, including the Mystery Basket Grand Prix and the Alaska Seafood Masters competition and, of course, our mainstay pasta and cheese challenges.
Our Skills Theatre came back, with both kitchen and service competitions. Colleges the length and breadth of the country fought for spaces in this Salon to test the abilities of their students. As an enrichment to their teaching programs, it shows commitment from the college lecturers in going the extra mile for the betterment of their young chefs.
Not forgetting the static Salon Display and Sugarcraft culinary artists: a fantastic opportunity to showcase the incredible talent that our industry has to offer, including a few new classes that our specialists have introduced.
Please be sure to check out the website for some useful masterclass videos demonstrating some of the skills tests that we will be challenging our students and apprentices with, techniques needed to produce medal-winning Salon Display exhibits, and guides on making the most out of the fantastic equipment on offer. In order to maximise your competing experience please do check out the competition pages on the Salon website – www.internationalsalonculinaire.co.uk – there is a huge amount of information that you will need and which will help to clarify the rules, setting you up for competition success.
The Live Theatre kitchens were kitted out with state-of-the-art cooking equipment for our competitors to cook with. Thanks to our partners Unox who supplied the combi-ovens, Induced Energy, supplying the induction hobs and Liebherr for refrigeration.
Good luck to all competitors, I hope that participating in International Salon Culinaire is both rewarding and enjoyable and gives you an experience and a challenge that will motivate you to reach greater heights in your career. Don't forget to get all your colleagues to register to visit the event so they can support your entry.
On behalf of all the Montgomery Group and the International Salon Culinaire team, I would like to thank all of our sponsors, the Salon teams, judges and colleagues for their continued support.
Huge thanks to the Montgomery Group who continue to invest in the development of chefs by hosting the Salon.
We look forward to welcoming you in 2024.
Why Compete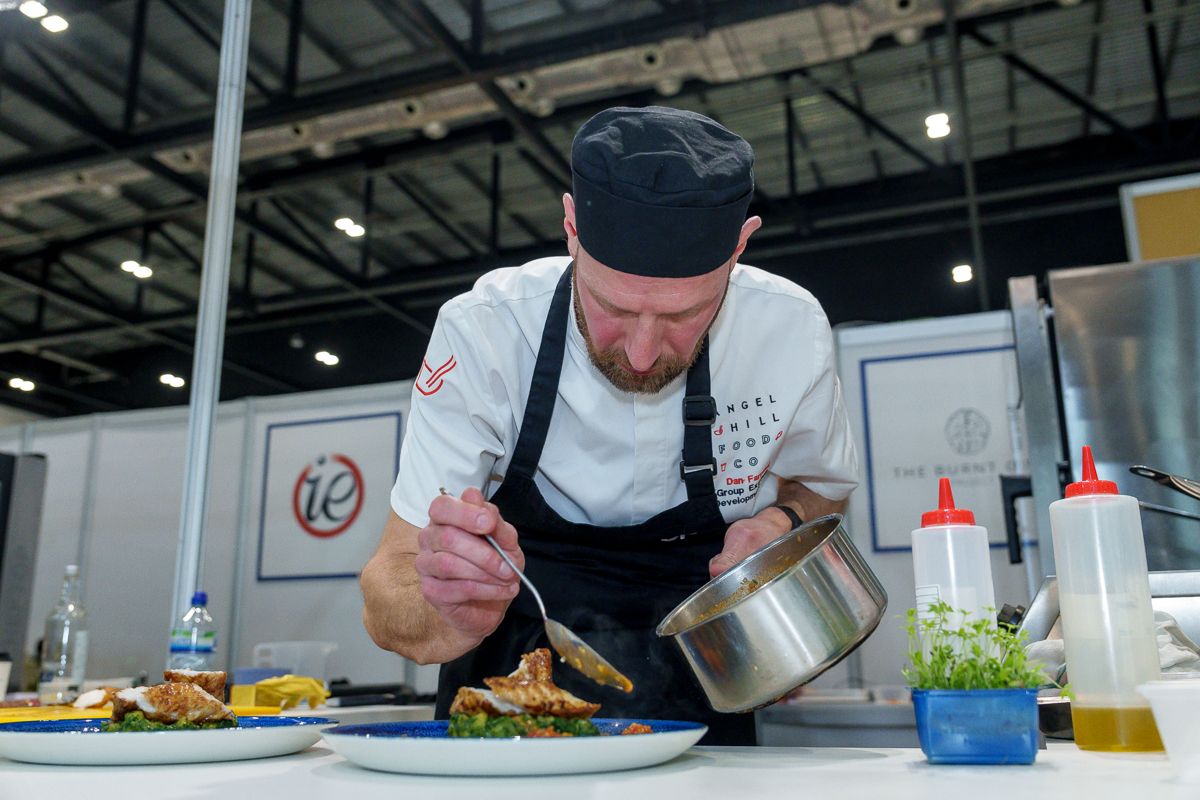 International Salon Culinaire aims to shine a light on the plethora of talent within the UK hospitality community and to raise the bar in culinary skills year after year. We provide a platform for seasoned chefs to showcase their talent and nurture the chefs of the future starting out in their career.
International Salon Culinaire shall be returning next year, taking place at HRC, Hotel, Restaurant & Catering on 24– 26 March 2024 at ExCeL London! If you are a young or experienced chef looking to demonstrate your skills in front of top industry experts, then International Salon Culinaire is for you.