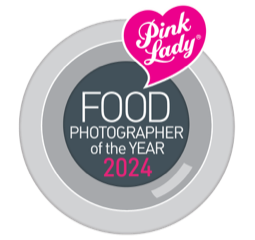 The Philip Harben Award for Food in Action is one of the most popular categories of the Pink Lady® Food Photographer Award of the Year, the world's leading awards for food photography and film.
In memory of Philip Harben, the first-ever TV chef who started out as a photographer before WW2, it shows food being prepared, cooked, served anywhere and everywhere across the globe.
Several winners of this fascinating category have gone on to be crowned the overall Winner of the Pink Lady Food Photographer of the Year.
We are absolutely delighted to be partnered with them, a friendship of which Philip Harben himself (whose scrambled eggs were beloved by Winston Churchill) would have greatly approved.
Last call for entries - 4 February 2024
Launch of shortlist - 4 April 2024
Announcement of finalists and winner - 4 June 2024